Perusing the internet can be as exciting as watching beige paint dry, however you can come across some real gems on your travels. PopCultureMonster has decided to collect some of the weird and wonderful things that he has witnessed along his way, and like a good Sherpa guide, show you the way towards them or, even better, just assemble them below for your enjoyment. Witness hyperrealist sculpture, amazing furniture, and stunning architecture on this exciting journey
First off there's this wonderful and uber stylish fireplace from Cavallius Designs. It is ethanol burning, therefore eliminating the need for a chimney and there's no sooty mess afterwords. Its outer case stays cool so it can be placed at a wall, and is perfect for apartments or even some bathrooms.
If you're into some strange dinnerware then these are the ones for you. The aptly named "Teabag Mug" series of mugs and saucers from Bailey Doesn't Bark are a treat for the eyes as well as a good conversation point. Hand-drawn and not only decorative, these mugs are also dishwasher safe and provide a great end to any dinner party or cuppa and a chat. Modern and stylish, they're the perfect addition to anyone's home.
Next in the series is this odd scent that doubles as a spirit level. Yes, a spirit level. "The bottle is designed for an emotional, strong and self-confident man who doesn't waste his time." Named, Levelus, this scent is woody notes and bright chords, and for the over indulgent there are replacement bottles available.
We're all kids at heart really, and this is the one fad that really plays to those heart-strings. LunaBlocks are essentially massive Lego blocks that can be made into usable furniture. They come in every colour imaginable, but will set you back a pretty penny at around €15-50 each. Tables, chairs, sofas, desks, anything you can dream up, you can build.
Next we have an absolutely wonderful feat of architecture, The Yas Hotel, Abu Dhabi. Adorned with thousands of colour changing LED's outside and bespoke furniture in each room, with the highest standard in technology and luxury accomodation. It really is a feast for the eyes, but as usual it does cost a pretty penny, but for stunning visuals and five star accomodation, you could spend your pennies in worse ways. It is really a must-see, and best prices are available through their website.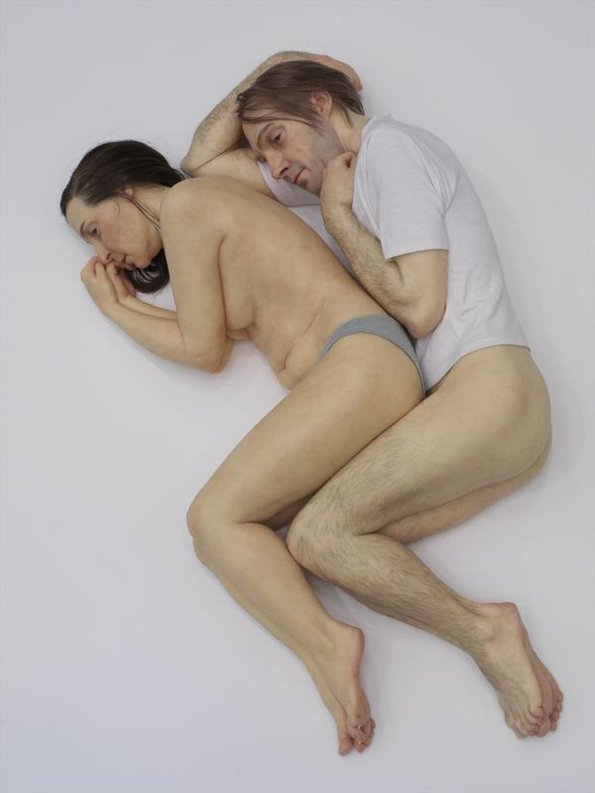 Finally and possibly the most weird and wonderful thing of all, and maybe PopCultureMonster's favourite, is the hyperrealist sculpture of Ron Muech. Muech is an Australian born, British based sculpture who started out making industry animatronics for the advertisement industry. Moving to fine art, Muech made a storm when he produced a sculpture called Dead Dad which was a scaled down sculpture of the corpse of his father. His sculptures are perfectly sculpted to reproduce the minutest details of the human body, but they play with scale. Many of his works are on display around the world, and here is just a few examples. More can be found here.